It started with one,
EGCRF, EDELMANCRF
Please click on "Whats Up" Tab to see our interview with Cindy Lutwiller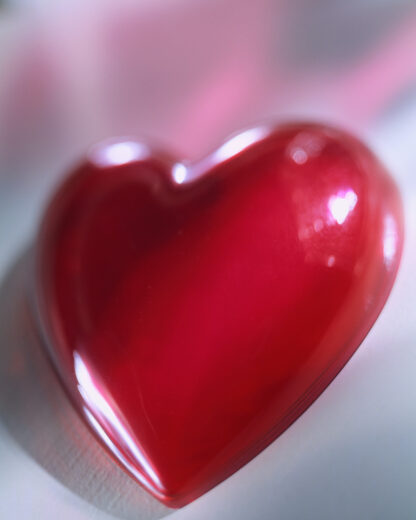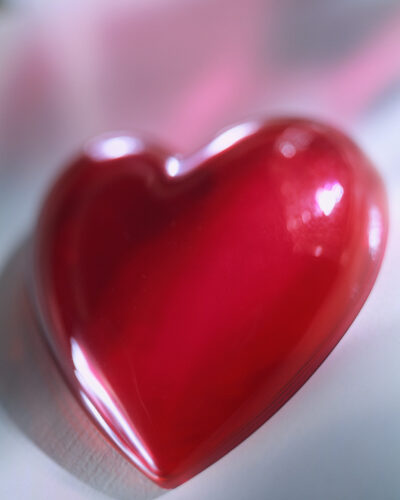 Much Love goes out to all of you on this coming Valentines Day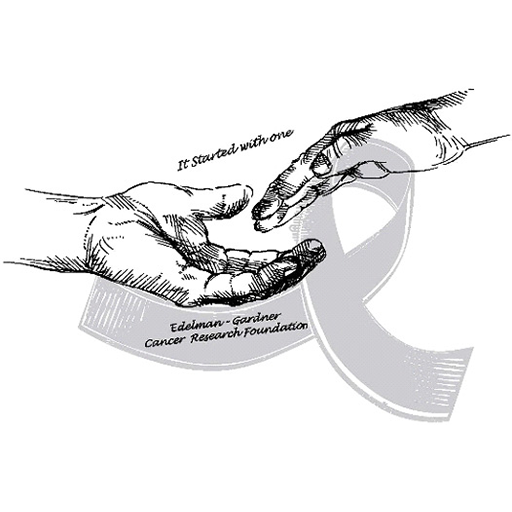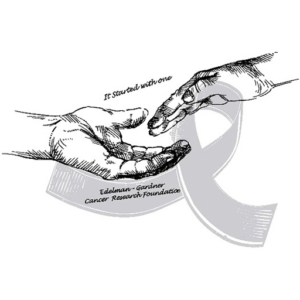 So much Happening. How do we find some good in this crazy world to celebrate???
Our motto, is it starts with one. We are committed to our mission to raise money for Cancer Research in the name of our Angels we made the promise to and the many that continue to fight the battle every day. We couldn't do this without you.